Here's how to make the most out of the days leading up to Thursday, and be better prepared to spend four weeks at home (mostly).

Well, it looks like the 'L-word' is coming alive again.
Tier I, tier II, and tier III restrictions are going to give way to a full-blown lockdown, the second one in 2020, across the country.
Beginning Thursday, the fifth of November, we'll be expected to mostly stay at home till Wednesday, December the second.
Here's how we can go about preparing for our second lockdown, making the best of the remaining days leading up to the lockdown, and do our bit in making the lockdown work.
Get familiar with what you ARE allowed to do
Gif courtesy giphy.

Staying at home for such a long time is difficult.
You might be anxious about studies, work, or just to meet someone who doesn't live with you.
That's why a few outdoors activities have been permitted under this lockdown.
Schools, colleges, and universities WILL remain open.

Workplaces that cannot allow work from home (including manufacturing and construction) WILL remain open.

You can meet one person from another household in a public place.

If you're separated from your partner, your children CAN move between your homes. You can also form a support bubble, if you're a single parent.

You can also go outdoors for

Exercise

Some recreational activities

Shopping for food and other essentials.

Volunteering
If you aren't a student anywhere, work from home, don't like meeting other people, have no children, and hate exercising, shopping, and volunteering…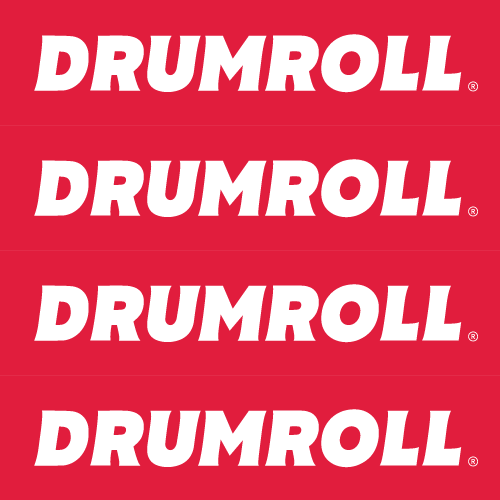 Gif courtesy giphy.
...the coming 4 weeks is your chance to order pizzas and watch Netflix all day!
Have the talk with friends and family
We all have to do our bit to crush COVID.

Maintaining social distancing and wearing face masks outdoors are the best way to limit the spread of our good friend COVID-19.
As a responsible London business, we introduced a COVID Safety plan at our facility months ago, imposing COVID precautions like mask wearing on players and on ourselves - the staff.
We all take COVID precautions.

Almost every business establishment, throughout the country, has introduced COVID safety measures to do their bit to bring the pandemic under control.
But some amongst us seem to have gotten the idea that such precautions are passé, or that it's in some way trendy or heroic to break COVID safety rules.
So, if we know someone who's gallivanting around, it falls to us to sit them down, and #havethetalk with them.
Explain to them why it's important to follow COVID Safety rules, and how they're putting both themselves, and other people at risk, by disregarding those rules.
We all need to do our bit to stop the spread, bring the pandemic under control, and support the NHS.
Support NHS and other emergency workers, doctors and nurses
The ones on the front lines of this crisis have been doctors, nurses, and NHS and other emergency workers.
It's hardly a revelation that they're under tremendous pressure.
They need our support.
The last time, all they got was a 'F.U.'.
One of the most poignant images from the previous lockdown.
Image courtesy cosmopolitan.

It's on all of us to make sure this time is different.
Even one kind word helps.

Every little bit - from shopping for your NHS-employed neighbour, to just treating them with respect on the street - helps.
Planning for the lockdown
Instead of seeing the lockdown as an interruption of life, you can look upon it as an opportunity to undertake a project. You could:
Read that book you've been meaning to.

Learn a new skill.

Catch up with people you haven't talked with in a long time.
It's also important to remember that there's still a bit of time before the lockdown goes into effect. We should make the best out of this time.
If there's anything that you need to get out of your system, like meeting up with friends at the pub, or trying to beat London's best escape room, you could do it before the lockdown.
So, how are YOU going to spend the last few days before the national lockdown?
Tweet your choice with the hashtags #fiablondon #lockdown!
NEWS